SRPF News & Events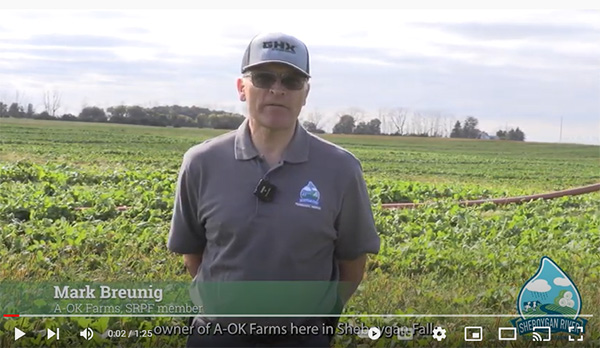 ---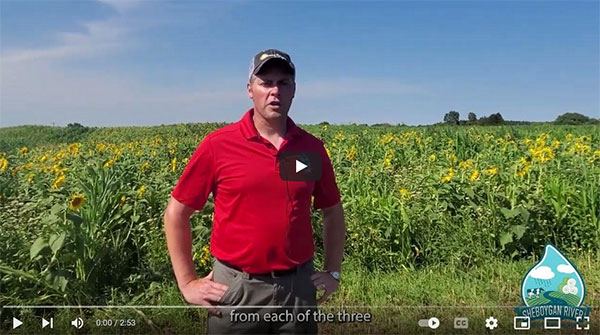 ---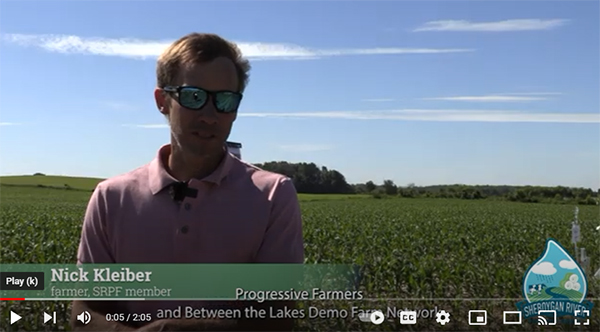 ---
---
---
---
---
---
---
Congratulations to Our 2021 Scholarship Winners
Brianna Breunig, Ashton Haack, and Alisha Klemme
---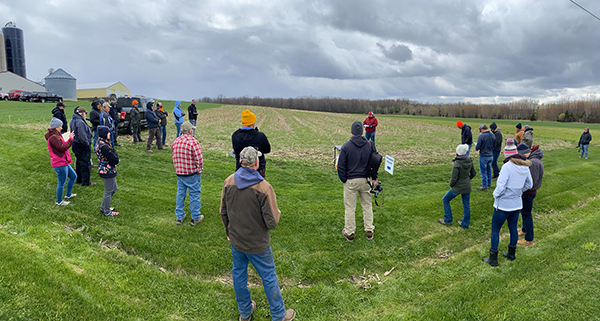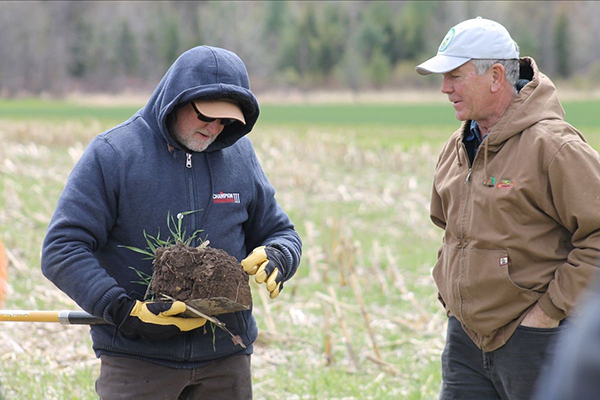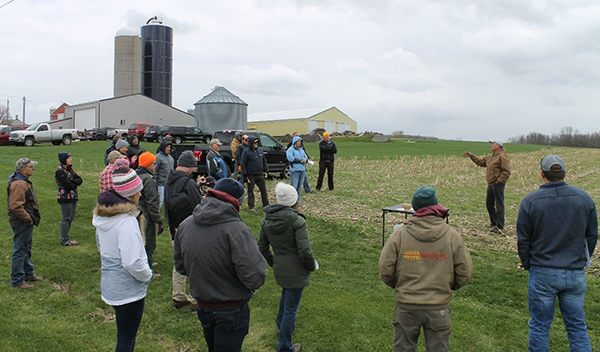 Thank you to everyone who attended our Field Day.
Special thanks to our speakers Dan Smith, UW-Madison Nutrient & Pest Management and
Tony Peirick, President Dodge County Farmers for Healthy Soil & Healthy Water farmer-led group and to
Joe Wagner for hosting the event.
---
---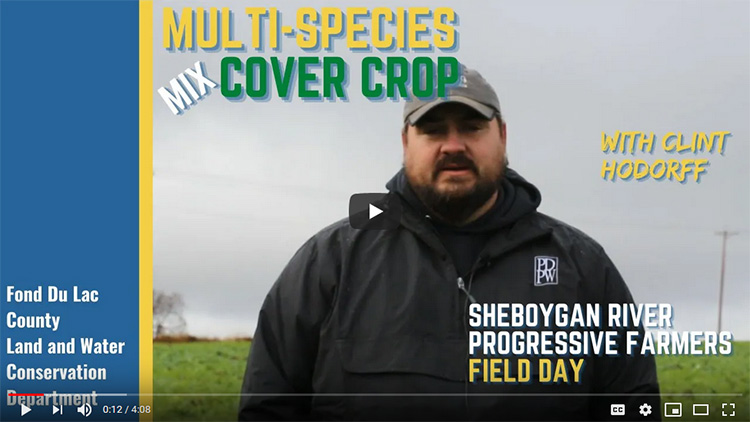 October 23, 2020 at Hodorff Second Look Holsteins
Field day at Eden, Wisconsin dairy farm. Clint Hodorff planted a multi-species cover crop mix following wheat harvest.
The soil infiltrated 4" of rain that we received over a 24-hour period prior to field day.
The mix included grasses, legumes, and brassicas and was seeded at 30lbs/acre.
---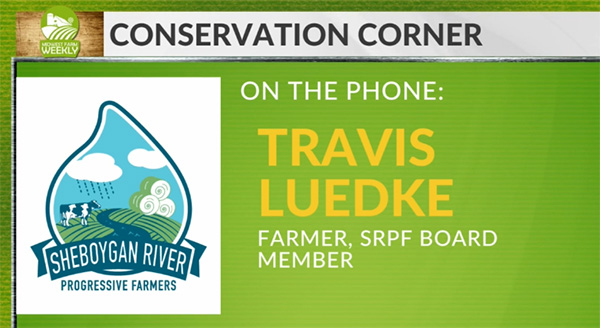 ---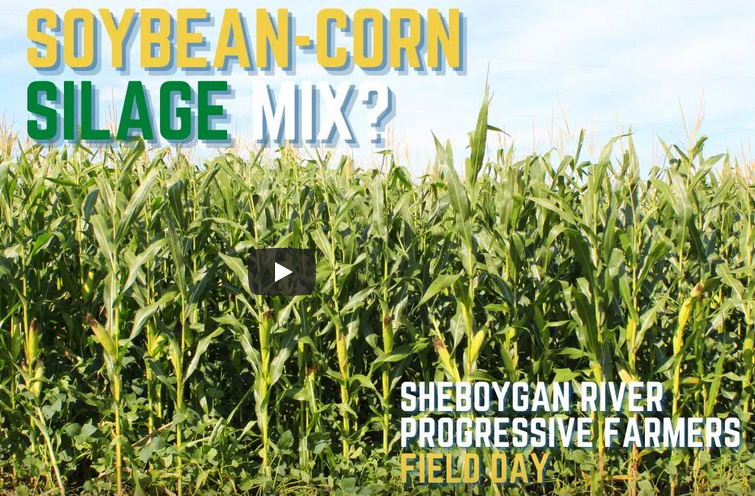 August 28, 2020 Field Day at Loehr Dairy
---
Annual conservation practices survey: A look at the numbers
By Steve Richter, agricultural strategies director, The Nature Conservancy

Members of Sheboygan River Progressive Farmers complete a survey each winter to gauge interest in soil health practices. It's an annual recap of the number of farmers using conservation practices on their fields and a tally of total acres of each practice. In this article, I'll share some highlights from 2019. In your next newsletter, I will talk more specifically about how the practices farmers are using are keeping soil and phosphorus from entering our waters.  
---
Congratulations to Our 2020 Scholarship Winners
Dallas Kreisa, Morgan Phipps and Kalista Hodorff
---
Farmer-led group demonstrates new approaches
to conservation during annual field day
See Full Article in Wisconsin State Farmer or PDF
---